Reasons to Choose ABC Dental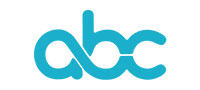 We deliver on incredible patient experience.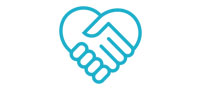 We are in it for the long haul.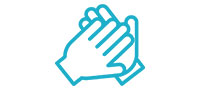 Dentist of the year finalists in 2016.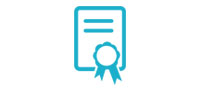 Our team is highly trained, internationally renowned specialists and dentists.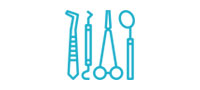 We have the right tools and state of the art facilities.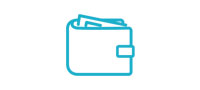 We are cost effective, we will work with your budget.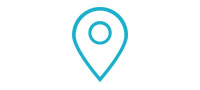 We are easily accessible by public transport or take advantage of our private car park.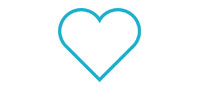 Giving outside the practice we love to undertake charity and community projects.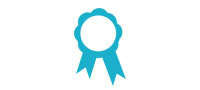 We are proud of our work and are happy to show you our portfolio.