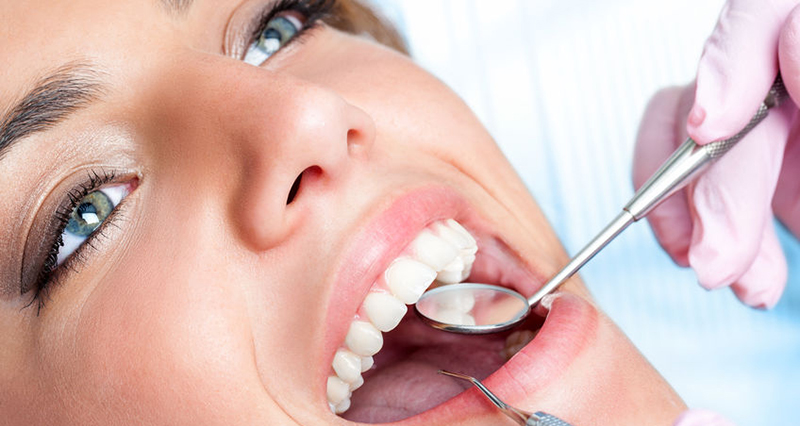 General dentistry are the main services related to the general maintenance of oral hygiene and tooth health to people of all ages. This includes discussions about your overall dental health, preventative, restorative…
Read more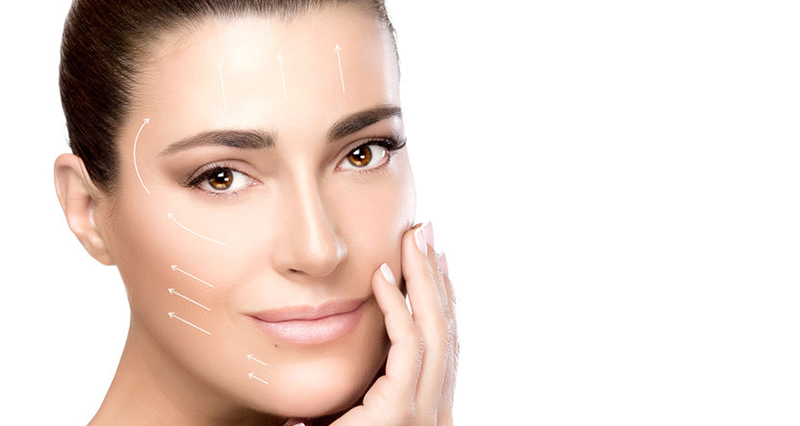 Battling the signs of ageing has been going on for centuries, and with facial rejuvenation procedures carried out at Facial Aesthetics by Dr Su Rai, you can bring back and maintain that much sought after smooth complexion…
Find Out More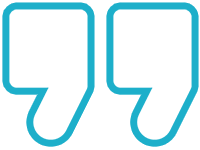 My mum Su runs ABC she is the best dentist in the world she gives strechy men and stickers the team are also very nice and caring they are always ready on time come to ABC its the best you mite see me
Krishan Rai
Absolutely super – root canals – Caps and Teeth whitening all this year .
Su Rai is super with a happy smiley team in a smashing environment . I quite enjoy going there – apart from having to pay 🙂 Highly recommended
Richard Berns
ricky b
Very competent and caring. One of only a handful of dentists I'd let treat me.
Ross Gunn
The ABC Dental team offer a professional and friendly service. They are great with my two young children, who as a result, look forward to going to the dentist!
Thanks guy…
omalik malik
I cannot recommend ABC dental enough. 5 star service. Every visit was an absolute pleasure with a super friendly and incredibly skilled team. Couldn't be happier with my smile, I wish I'd come 10 years ago! Thanks Suman! 🙂
Inderpal Virdi
A wonderful dentist – friendly, welcoming and professional. I couldn't recommend more.
James Ankers
I attended ABC dental for a check up and a visit with the hygienist, on arrival I received a very warm and friendly welcome from the PM who was a lovely friendly lady, I believe the PM's name is Gemma, i then saw the denist named SU who was a lovely lady and made me feel very comfortable, SU carried out a full check on my teeth including X-rays and found issues with my wisdom tooth that the previous dentist i had seen in a different pratice failed to notice, im very grateful for the investigation carried out by SU as SU found an abscess under my wisdom tooth, which straight away referred me to have this wisdom tooth taken out, I received the best possible attention and care from this practice, and would recommend this practice to family and friends as this practice is friendly, very clean and very smart and the PM and dentist and hygienist were lovely and friendly, thankyou ever so much for the service I received x
James Harber
I would highly recommend ABC Dental surgery. Suman in particular was great. Friendly and efficient service from a high quality dentist. A+
Ravi Sidhu
I love my straight teeth, never thought i would be getting braces at my age but it has made a massive difference. Thank you Su.
Arthur Reed
Best dental clinic I've ever been to
Dmitry L
Thanks to Su i have lovely teeth now. Hope you liked the chocolates and flowers.
Jason Hamley
What a lovely expereince. Highly recommend. Gentle, caring, thorough.
Edward Protheroe
I have had facial aesthetics done by Dr Su Rai for the past 3 years and wouldn't go anywhere else. Her look is making sure I looked natural and not over-done!
Rachel Thompson
Lovely people. Lovely dental practice. Su Rai is so friendly, welcoming, and reassuringly thorough. As a family – including 3 children – we actually look forward to our visits to the dentist now. Highly recommend!
James Allpress
ABC Dentist is superb. The staff are all very friendly and very professional. From the moment you walk in and are met with a very friendly and warm welcome, the visits have always been great. All the surgeries are all very clean and equipped will the the most modern and high tech equipment. Whilst for some people the visit to the dentist can be a bit daunting, this is significantly reduced at ABC. Highly recommended.
Dominic Turnbull
In a word FANTASTIC!! How can one go from dentist-phobic to getting excited about the next visit?? Sounds like a stretch, but its true!! From the exceptionally clean and contemporary surgery, the warm, welcoming and highly knowledgeable practice manager, to the amazingly talented Dentist, I could not be happier with my treatment. My Invisalign course has worked brilliantly and my teeth whitening is perfect. Finally with Su's finishing touches I now have the smile i've longed for, I should have done this years ago! THANK YOU!!!
tori evans
Claire Bladon
I would highly recommend ABC Dental Surgery to anyone. I cannot speak highly enough of my all-time favourite dentist Dr Su Rai and her wonderful staff. They are all so friendly and welcoming. They provide an exceedingly professional service in an extremely relaxed environment.
Ajay Sidhar
suleman mahmood
Su is wonderful. Had several implants placed and the entire process from start to finish was a joy. I can see why Su was voted in a list of best aesthetic dentists.
James Rutland
Click here to see more
Meet The Team
Rest assured our team is always on hand to make you feel at home during your time with us.